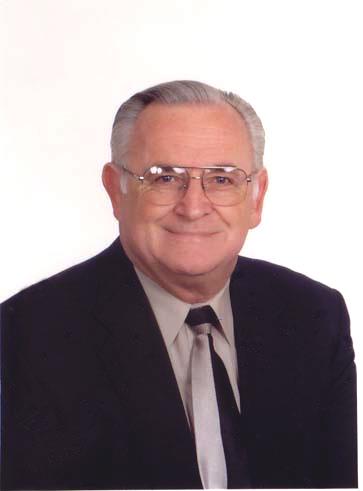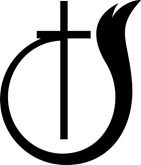 Reverend Jimmy L. Dowdy
I accepted Christ in February 1967 and joined the Church of God. Soon thereafter I was given a Sunday school class of teenagers to teach.  I taught them for one quarter and the pastor asked me about teaching the Sanctuary class.  I was reluctant to do so, being a new convert myself with limited knowledge of the Bible, and realizing that I would be teaching those with Bible knowledge from years of studying the Bible and hearing it taught and preached.  After fasting and praying about whether to do so or not, the Spirit of God spoke to me and told me that if I would fast and pray, and study that I would have something for everyone who sat under the sound of my voice.  I took the class and taught it for seven years and as a result, I developed a growing love for God's Word, which remains until this day.
In 1972 God, counting me faithful, called me into the ministry, entrusting me with care of shepherding the souls of men and women, and believers of all age groups. Over the 46 years that I have been in the ministry I have pastored several churches, both large and small, and served as a state evangelist for 9 years.
I am currently retired from pastoring but not from ministering. Today I still love to study God's Word and to prepare sermons. I'm not looking for some reason to stop preparing sermons and ministering the same to others. I am constantly praying about somewhere to go and preach His Word.  It is like a fire shut up in my bones.
Feeling impressed of the Spirit, I have decided to put my sermon material on the internet so that other believers might be blessed and hopefully challenged by it and that other ministers might use the material to challenge and inspire believers.
I believe in study and preparation and sharing the message God would have me to share, and I cannot get past the fact that as someone said, "We all stand taller on one another's shoulders."  God has blessed me with several mentors and numerous resources from which I draw many helps.  Like others who have discovered the good material and used it, I only desire for God to be glorified.  How can any of us do less?
Feel free to pull bits and pieces as you feel led, or take the whole package and make it your own...however God leads, and as long as He gets the credit!
I acknowledge that many of the sources and thoughts that readers find in this material are unknown. This is due in large part to the pressures and demands placed upon pastors who are often pushed to prepare and be prepared when we step into the pulpit.  Often notes and references, containing the sources, are neglected due in large part to the various duties and demands placed upon pastors, especially in small churches.  If you, as a reader of this material find  that some of it comes from some published material, please advise me and I will give credit for it in future printings.
JIMMY DOWDY
Word for the Day
Through decades of preaching, teaching and studying God's Word, I have assembled hundreds of sermons, anointed and provided by God.  Click through to our exhaustive library and feel free to share and use for the furtherance of God's Kingdom.